We believe that live microbial formulation is the future of crop protection.
There is a reason that dormant microbial product formulations have failed. After application in the field, dormant microbes need time to activate which limits their ability to adjust to new conditions and compete with indigenous microbiome. Most of them do not survive.
So we took the opposite approach.
Our microbes are formulated into metabolically active products. This means they begin to act immediately after application, significantly improving their ability to compete with surrounding biota, leading to high efficacy.
And the best part is our manufacturing process yields a cost of goods that is 50%-90% cheaper than any current biopesticide or biostimulant production method.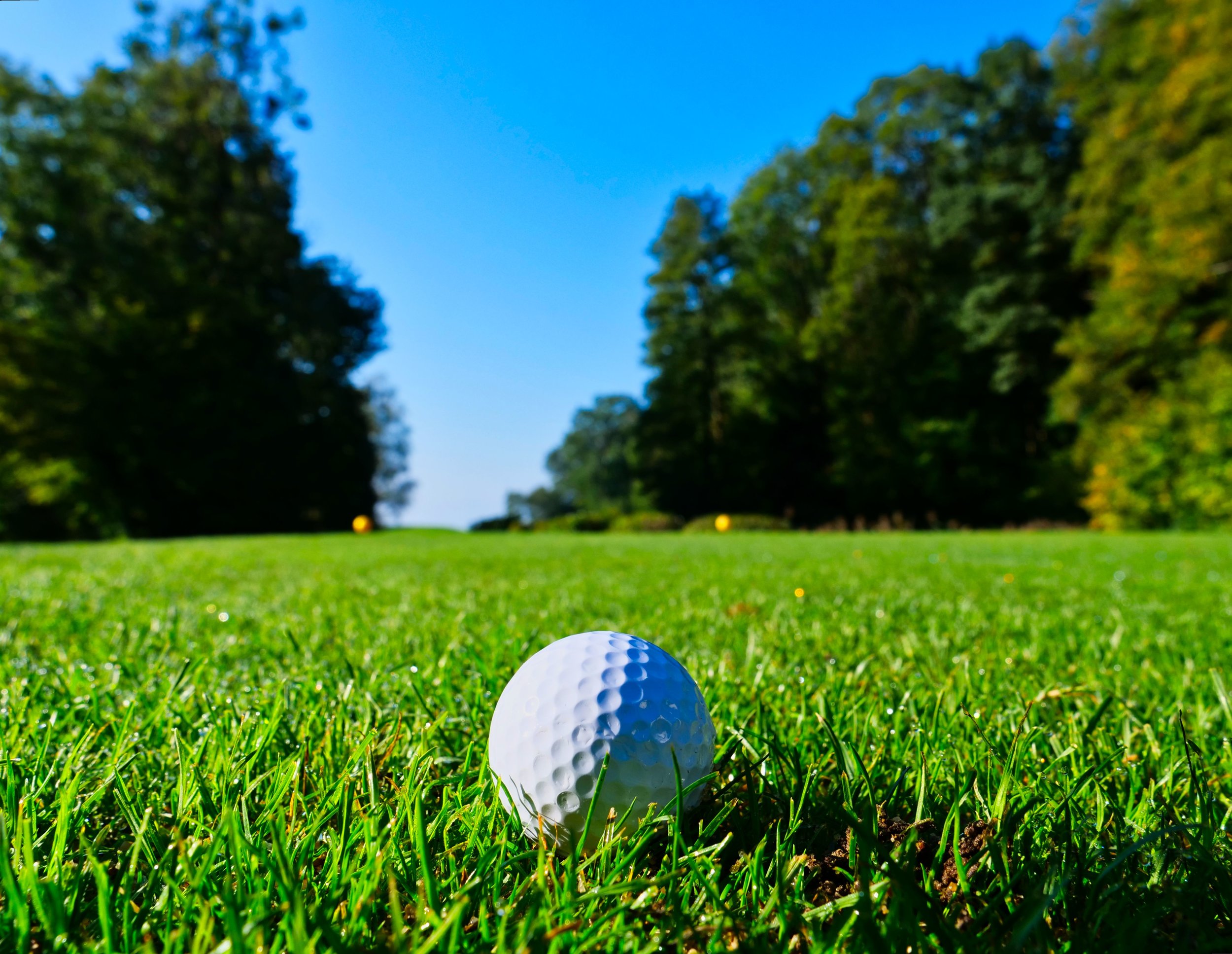 Our first product, a powerful endophytic biostimulant made possible by LiveGrow™ platform. Eliminating summer stress on your greens has just become possible and simple.
A patent-pending platform that can formulate any microorganism, even non-spore forming, into a highly concentrated live product with shelf life of at least 12 months.
LiveGrow™ platform gives us the ability to efficiently isolate the most effective microorganisms from any farm. A custom microbial product, tailored to your field and crop's needs is now a reality.
custom formulation service
Have an organism that is tough to formulate? Our R&D team can work with you to create a live, highly concentrated, shelf stable product from any organism in under 3 months.
toll manufacturing service
Would you like to lower the cost of goods of your microbial biostimulant or biopesticide? Our manufacturing team can produce your product through our LiveGrow™ process for a price that is at least 50% less than your current COGS, guaranteed.
Endophytic microorganisms live inside the plant and help promote a root zone that better absorbs water and nutrients. LiveGrow Bio is currently isolating and developing a wide range of Gram-negative endophytes that will disrupt both the specialty and commodity crop sectors.