We believe that low cost & metabolically active microbial formulation is the future of crop protection.
US Patented LiveGrow™ Platform is the missing link between all effective spore forming and non-spore forming microbial organisms and their successful commercialization. While most biotech companies over the last decade have worked on isolation and development of effective microbial strains, LiveGrow Bio (Formerly AGPW Group) has instead focused on developing ways to successfully formulate and manufacture these strains at high concentration and low cost.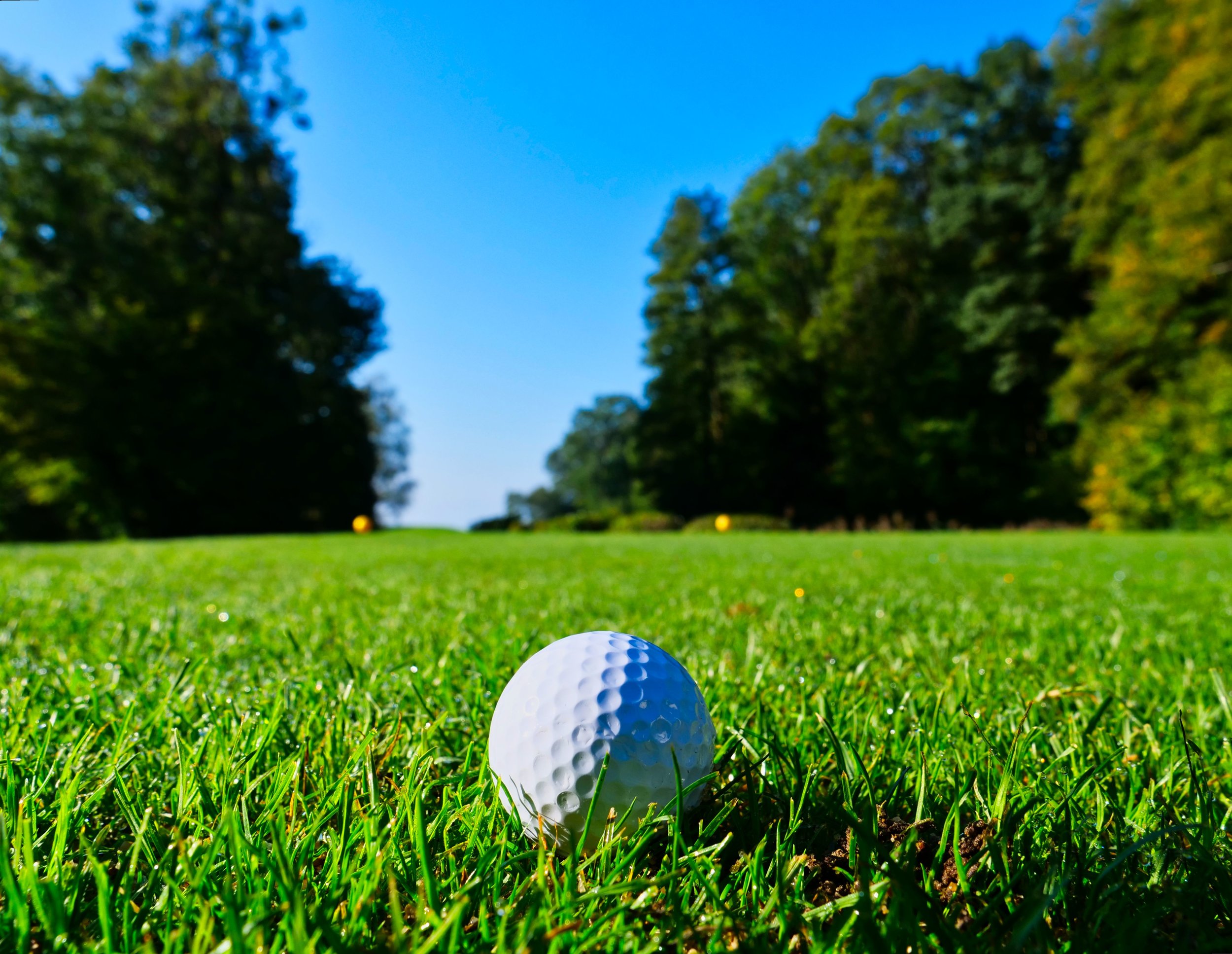 Our first product, a highly concentrated Gram-Negative and Gram-Positive combined endophytic biostimulant formulated and manufactured using our LiveGrow™ Platform. Eliminating summer stress on golf course greens has just become possible and simple.
US Patented formulation and manufacturing platform that can produce any microorganisms, including non-spore forming, as highly concentrated metabolically active products with shelf life of at least 12 months at room temperature.
custom formulation service
Have an organism would make a great product, but is tough to formulate? Our Patented LiveGrow™ Platform has the capability to formulate any microbial strain. In most cases, our R&D team can create a metabolically active, highly concentrated, shelf stable product from any organism in under 3 months.
livegrow™ certified program
Do you have an effective microbe or would you like to lower the cost of goods of your existing microbial biostimulant or biopesticide? We are currently accepting applications for a limited number of licenses in North America and European Union to produce your product through our patented LiveGrow™ Platform for a price that is at least 50% less than your current cost of goods, guaranteed.
Precision Microbial Application™
LiveGrow™ Platform drastically reduces the R&D time necessary to efficiently isolate the most effective, yield-promoting microorganisms from any farm. This means an affordable custom microbial product, tailored to your field and crop's specific needs is now a possibility for any farmer, no matter the size.
Endophytic microorganisms live inside the plant and help promote a root zone that better absorbs water and nutrients. LiveGrow Bio is currently isolating and developing a wide range of Gram-negative endophytes that will disrupt both the specialty and commodity crop sectors.